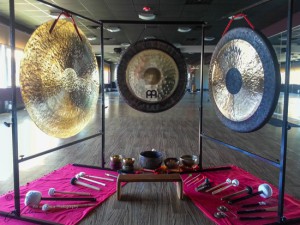 the sacred room will begin again at the Drammensacred music festival 13-20  .9.2015
a detailed program will follow.
vision and intention
Imagine a space beyond time, beyond duality, beyond the beyond, where we can connect with the source, with our true nature, the eternal flame, the timeless, the "Diamond in the Lotus" and the divine within each and every one of us. A sacred place where we re-member, re-connect to our self as well as to others. A place where we are one, where we are part of divinity itself.
Imagine creating this space through a conscious intention, through sacred music, sacred art, poetry, meditation, theater and silence….
A community built by like-minded people: visionaries, artists, believers, and people from any form of background or religion. People who are longing for a meeting place in the "field beyond"
This "sacred space" community serves to build each other up through contemplation, devotional service and co creation.
" The idea of a sacred place…is apparently as old as life itself.
Your sacred space is where you can find yourself again and again."
Joseph Campbell
here is the program for the sacred room in the drammen sacred festival 13-20.9-2015 ( in Norwegian)
admission free!
welcome!
Bildet er laget av Katrina Vrebalovich og har tittel «Loving Oneness»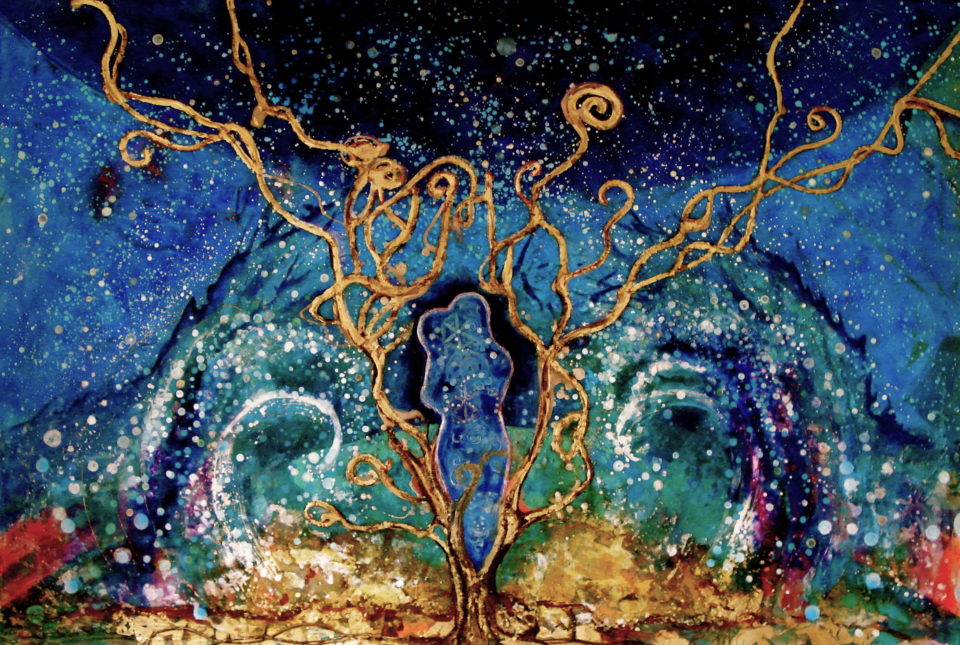 The Sacred Room er et sted for ro og refleksjon i hele festivaluka. Vi bruker hovedscenen på Drammensbiblioteket 2. etg. hvor du kan oppleve musikk, kunst, workshops og meditasjoner. Musiker og lyd-healer Tal Zimra Coleman står ansvarlig for å skape et møtested for festivalens artister og gjester. Det blir noe nytt hver dag gjennom hele dagen og en fast konsert hver ettermiddag på hovedscenen. For detaljert informasjon om hva som skjer i Sacred Room dag for dag sjekk Sacred Room i programoversikten til venstre.
Mandag 14.09.
14.00-15.45: Stille meditasjon, rom for å trekke seg tilbake og reflektere
15.45-16.45: Meditativ balansesirkel med Liv Wassum
16.45-17.45: Konsert med Cataleya Fay
Tirsdag 15.09.
12.00.-12.45: Meditasjon med musikk ved Tal Zimra Coleman
13.00-13.45: Nada yoga – yoga of sound meditation with Tal Zimra Coleman: Raga singing
14.00-15.45: Stille meditasjon, rom for å trekke seg tilbake og reflektere
15.45-16.30: Ivar Flaten, Festivaldirektør
16.45-17.45: Gil Ron Shama and band
17.45-18.30: Rabbi Lynn Feinberg
19.00-21.00: Dialog Forum with Drammen Faith Forum
Onsdag 16.09.
12.00-12.45: Meditasjon med musikk ved Tal Zimra Coleman
13.00-13.45: Nada yoga – yoga of sound meditation with Tal Zimra Coleman: The art of improvisation
15.00-15.45: Min syngende tromme med Aase-Hilde Brekke
15.45-16.30: John Matthai
16.45-17.45: Konsert med Tal Zimra Coleman, Prem Sudeva og Sigmund Vatvedt
Torsdag 17.09.
12.00-12.45: Meditasjon med Tal Zimra Coleman
13.00-13.45: Nada yoga – yoga of sound meditation with Tal Zimra Coleman: Medicine Melodies
14.00-15.45: Stille meditasjon, rom for å trekke seg tilbake og reflektere
15:45-16.30: Buddhadasa's Buddhism and Nurbakhsh's Sufism –Different Roads to the Same Destination. Dino Karabeg.
16.45-17.45: Konsert med Yogi og Tal (Erik Møller og Tal Zimra Coleman) – Persisk santoor og Bansuri fløyte. Prem Sudva on Tabla.
17.45-18.30: En Indre Reise i 3 faser med Åsne Kostveit og Olle Hallgren